Weekly Schedule
Activity
Time
Tuesday - Friday
Kantina mou
17:00-21:00
Tuesday

Wednesday

Traditional Dance (children)

Cinema Wednesdays (screenings)

18:15-19:45

20:00-22:30

Friday
Traditional Dance (adults)
19:30-21:00
Welcome
Politistiko Ergastiri Ayion Omoloyiton is active in the city of Lefkosia. It is made up of people who work in the field of Art and Culture and aims, with events and presentations it organizes, to offer creative opportunities to the citizens of Lefkosia and its members, mainly through arts, music and dance. It is a non-profit organization and provides resources from its members' subscriptions and offers from individuals or organizations that trust its activity. Since its foundation in 1999 it has developed a rich artistic activity and has managed to establish itself in the consciousness of the citizens of Lefkosia as one of the most important cultural institutions of the city.
The costume
In September 2010, shortly before the inauguration of the Mansion as the base or Politistiko Ergastiri Cultural, I was in Athens. I was with Popi Mupayatzi. Despite my initial hesitations after our meeting, I left with a bundle in hand. During my flight to Larnaca was holding it tight in my arms .. The debt of its transport to Cyprus was heavy .. his journey is like a fairy tale but yet you find the humanity through the fairy tale. humanity which .. which the power to make reality look like a fairy tale ...
Events
15
Jun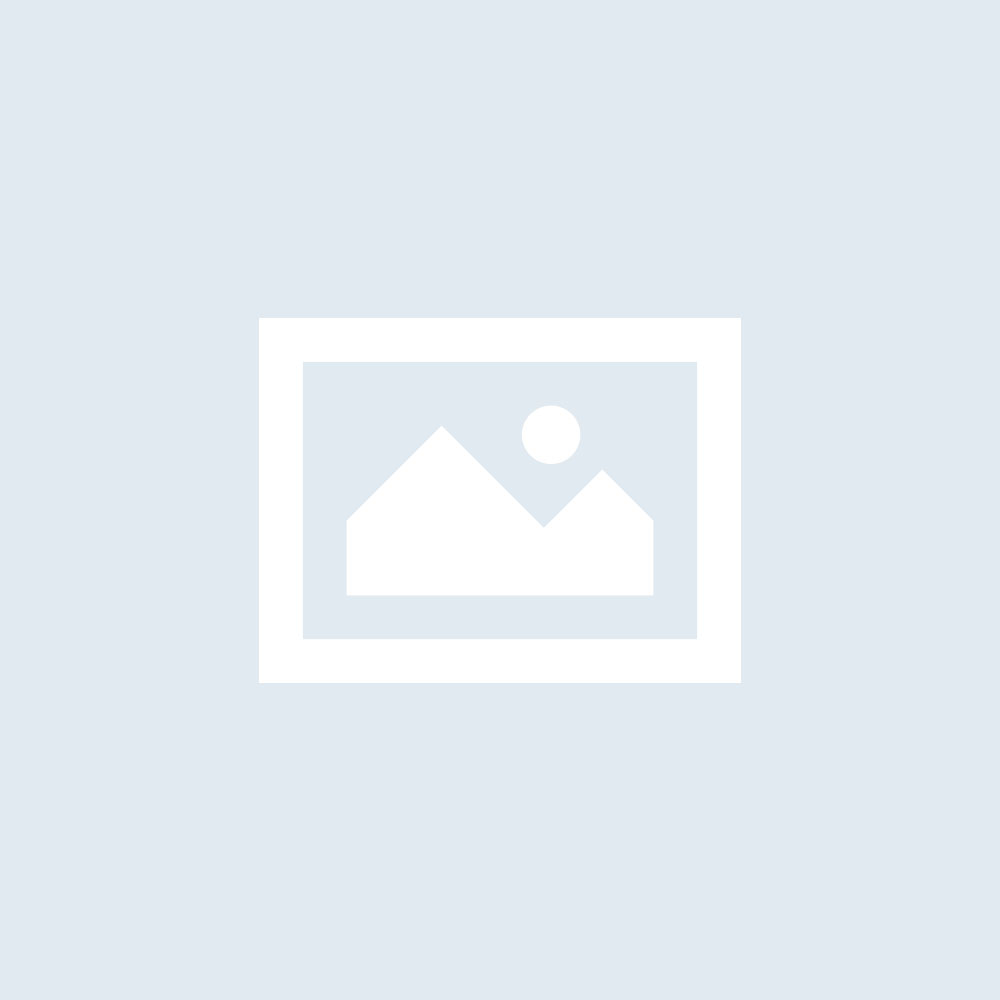 EVS Seeds, taking place in Cluj-Napoca (Romania) between 1st of September 2019 – 30 June 2020.