Weekly Activities
The Cultural Workshop provides children, young people and adults with opportunities to engage with cultural issues. Activities are offered on a weekly basis as well as on single occasional opportunities.
Traditional Dance
The Cultural Workshop originally functioned as a Traditional Dance Workshop since February 1999. It was founded by people who are particularly interested in the traditional culture of Cyprus and the Greek historical area. It began its work with a focus on dance, creating groups of children and adults.
Άρθρα - Νέα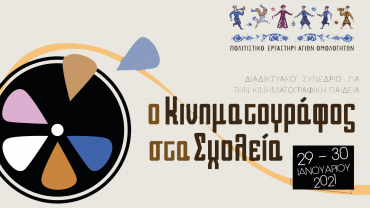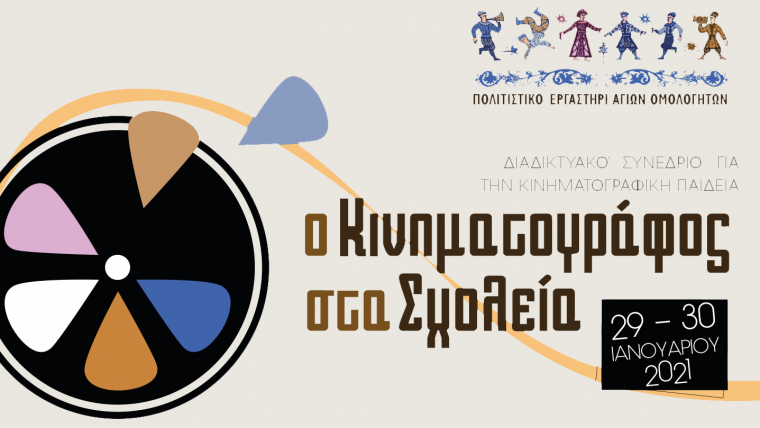 The Cultural Workshop Agion Omologiton successfully held, as part of its film activities, on January 29 and 30 (Friday and Saturday) an online conference aimed mainly at teachers, about Film Education. The conference was organized in collaboration with the International Film Center for Children and Youth (CIFEJ) and with the…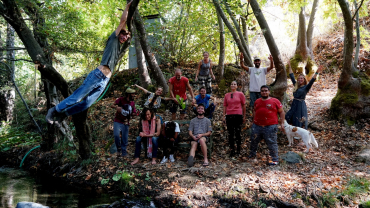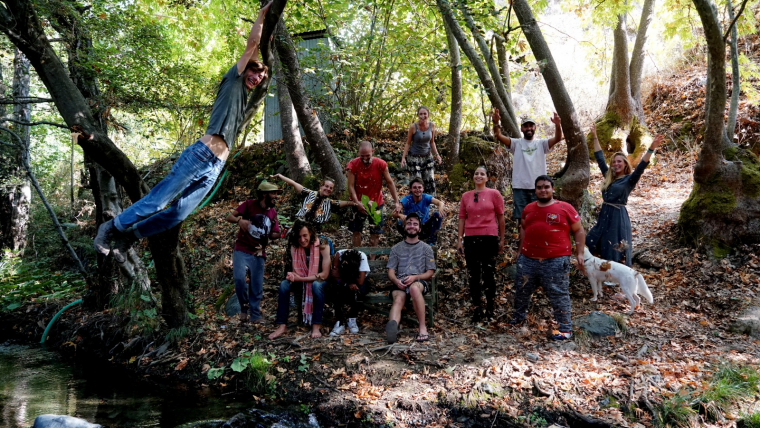 Hello everyone! Here we are once again with our Newsletter for the month of JANUARY 2021! This Newsletter contains the experiences of our last volunteers in ESC- World Wilde Village's project in Pitsilia under the program Unity-iOS. Click on the link below and download it to learn more!! Enjoy the…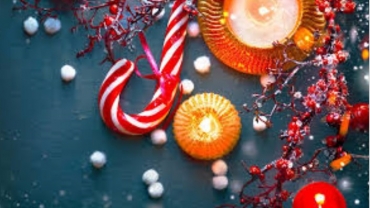 We have a Christmas Edition Newsletter, ready for you!!! Our volunteers shared different projects made during the "Volunteering Week" in December. Click on the link below to download our amazing Newsletter! 😉 On this special occasion, we would like to wish you Merry Christmas from our organization and our volunteers!