Our organisation, Politistiko Ergastiri Ayion Omoloyiton in Cyprus, has been accredited with the Erasmus+ Youth Accreditation! With this accreditation, we wish to create our own framework of learning mobilities and activities to enable those involved in international and European projects, particularly under the Erasmus+ or ESC programmes and those working with young people (youth workers, mentors, volunteers, volunteer managers, project coordinators) to share their expertise and "best -practices", to connect with their peers abroad and to develop common activities in order to improve quality standards for volunteering projects.

Stay updated about our future projects!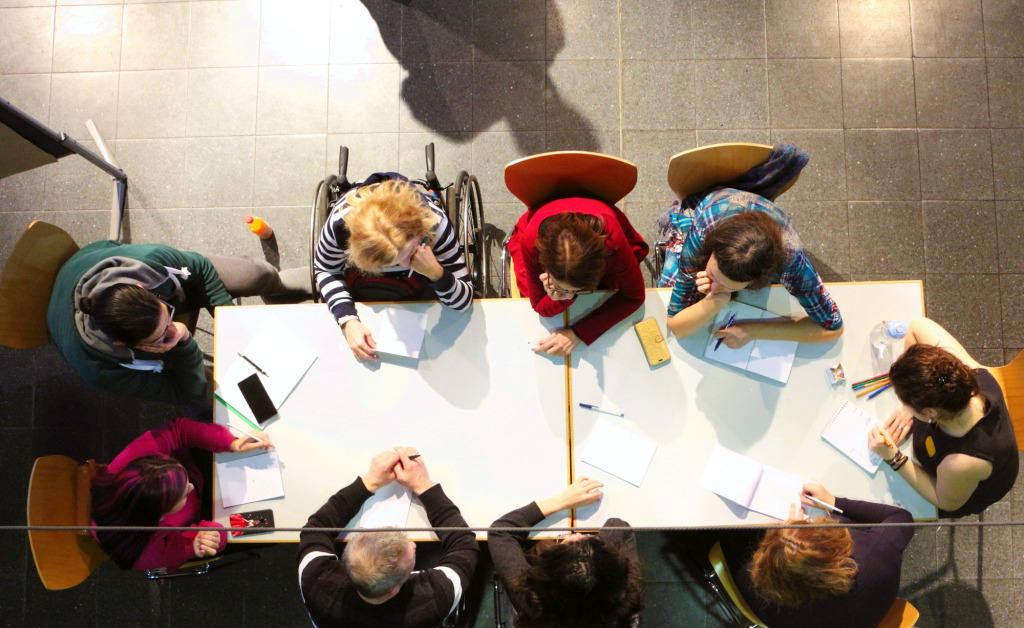 Chapter 1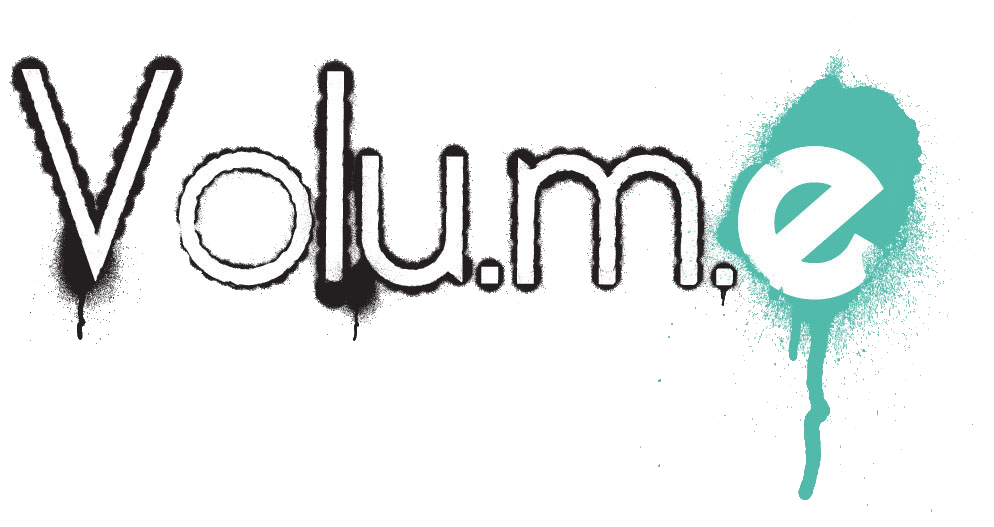 "Volunteer Management Enhanced (VOLU.M.E)" is a project that includes a Training Course (A1), a practice phase and a Seminar (A2) focusing on promoting and raising awareness regarding youth work recognition, improving the quality of volunteering management, mentoring and inclusion of young people and promoting non formal methodology and education among young people and adults.
These activities aim to improve the volunteering experience for all the parties involved, the supporting, hosting and coordinating organisations, youth workers, volunteers and the mentors, through the creation of connections and partnerships, the exchange of good practices and expertise and the creation of tools and new good practices. We expect that all involved will have a chance to learn, clarify and grow personally and professionally, support their organizations and the implementation of projects in the future.
The learning activities will also have a glance into the Competence Model for Youth Workers of Salto linking it with the announced activities.
Link to More info on The Volu.M.E Training 2022
Link to More info on The Volu.M.E Seminar 2023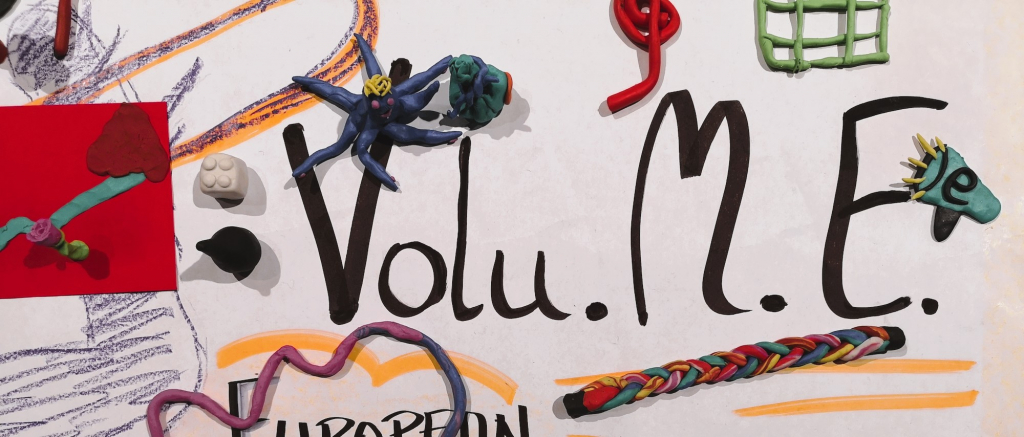 FUNDED BY THE ERASMUS+ PROGRAMME