Αυτή η εκδήλωση έχει τελειώσει.
ESC – OPPORTUNITIES IN NORMANDY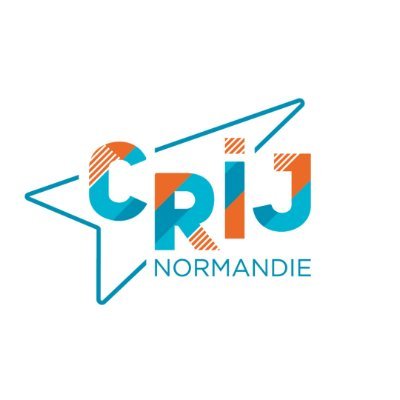 CRIJ Normandie, a hosting organization in Normandie offers 2 ESC placements starting from 8th September 2021 for 9 months.
They are looking for 2 volunteers from EU member countries:
Deadline to apply: 14th July 2021
For more details, please find the 2 info-packs attached, below.
CRIJ Ndie – ESC Ambassadeur 2021_EN