ESC-OPPORTUNITIES IN FRANCE
Ιούνιος 30 @ 8:00 πμ

-

5:00 μμ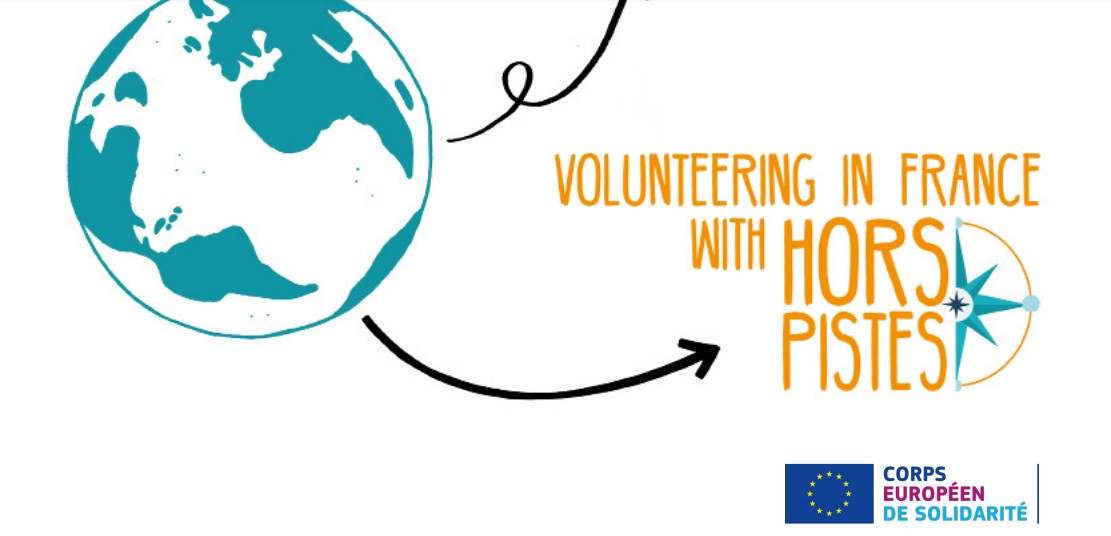 Hors Pistes is now opening the call for applications for different projects (short-terms and long-terms)
Attached is a global info pack gathering all the volunteering opportunities with Hors Pistes.
if you interested in  the following projects, please, send your application: 
– Hors Pistes (3 missions), page 8
– Cultures du coeur, page 11
– Bibliothèque Hors les Murs, page 12
– Eclat de Lire, page 13
– ALPA, page 14
– ADAMAL, page 15
– Lycée de l'Altitude, page 5-6 
– Collège Itard (second mission), pages 5-6  
————————————————————–
How to apply? 
Attached is the form to be filled, in french or English, you can send it by email with a CV and the name of the mission in object!  😉
Until when to apply? 
 The organization, Hors Pistes will stop receiving applications at the beginning of June, in order to select all the volunteers before July.
Download the INFO-PACK, to learn more!