Αυτή η εκδήλωση έχει τελειώσει.
EURODESK_VIRTUAL_FACILITATION_TRAINING
Απρίλιος 24, 2021 @ 8:00 πμ

-

5:00 μμ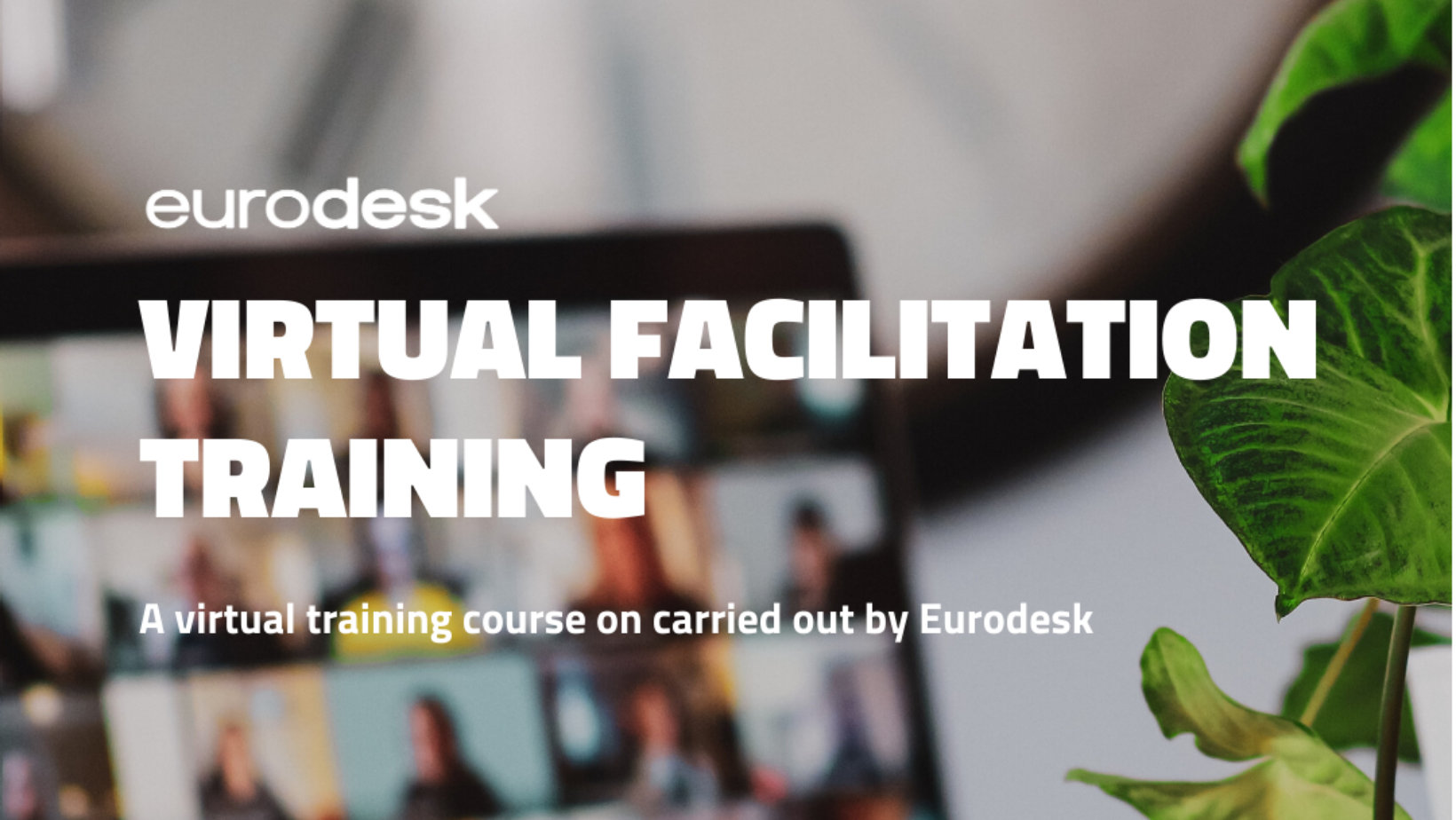 Are you eager to improve your virtual facilitation skills?
This training is designed to support you in developing key virtual facilitation skills such as how to create an inclusive virtual environment, how to facilitate discussions and group dynamics, how to engage your participants and guide them through your agenda, and more. In three days the training will explore key skills, tools and methodology as well as provide you with the opportunity to practice and receive feedback.
The training is implemented by Safi Sabuni from 
Eurodesk
 Brussels Link and Diana Kovacic, a 
Eurodesk
 Trainer. Both have extensive experience with facilitation in face-to-face environments as well as online and have implemented trainings for trainers. Apply for this engaging training and get ready to improve your facilitation skills.
The training will take place on Zoom and is divided into three (3) sessions:
Monday 10 May from 10:00 – 15:00 CEST
Tuesday 11 May from 10:00 – 15:00 CEST
Wednesday 19 May from 10:00 – 15:00 CEST
On the 11 May, the participants will be handed a group project to present on the 19 May. Therefore we expect each participant to be able to dedicate 1 to 2 hours additionally, to carry out the project.
This training is limited to 20 participants due to the nature of the training.
We will distribute the spots taking into account country balance, experience and needs of the participants.
Deadline to register: 23 April
A confirmation e-mail will be sent out to all participants on 27 April.