Αυτή η εκδήλωση έχει τελειώσει.
ESC_OPPORTUNITY_FOR LONG TERM PROJECT_UNITY-iOS_VOLUNTEER-EXPERTISE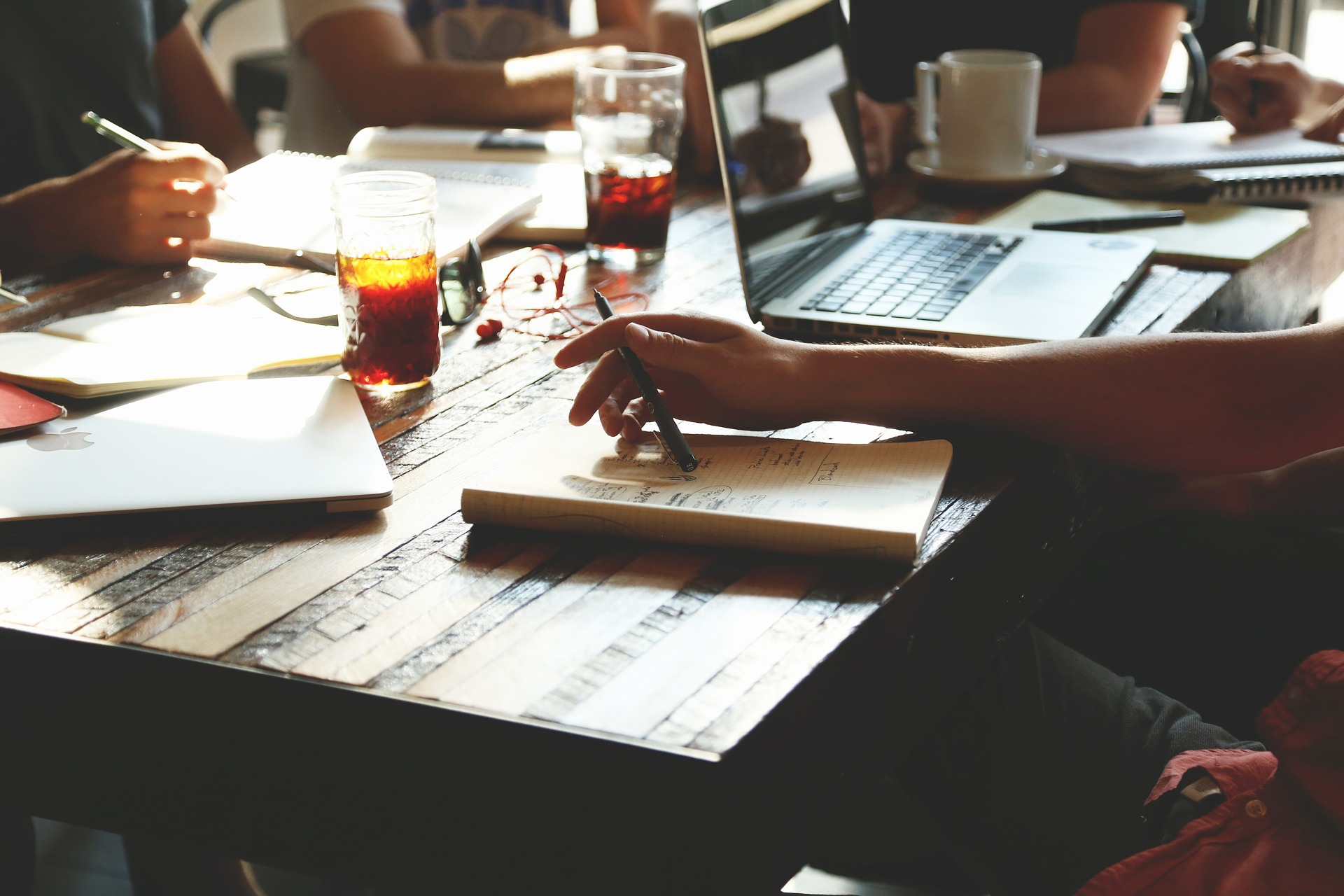 "Volunteer Expertise" is an opportunity for an international or local volunteer to be involved in the organization, implementation, and management of European volunteering projects (preparing, implementing, managing and finalising project, communicating with partners/volunteers/stakeholders, promoting and disseminating a project's call and results and in general).
The volunteer shall also be involved once a week in the support of the morning or afternoon activities of the coordinating/hosting organization connected to the running of the building as a cultural center that hosts activities for children and adults.
Where: NICOSIA, CYPRUS
When: 03/05/2020 – 27/01/2021
APPLICATION: Please, apply through the ESC platform on the link below