Αυτή η εκδήλωση έχει τελειώσει.
ESC_OPPORTUNITIES_IN_FRANCE
Αύγουστος 9, 2021 @ 8:00 πμ

-

5:00 μμ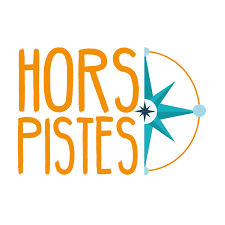 CALL FOR VOLUNTEERS
Association Hors Pistes is looking for two volunteers for two ESC long-term projects in France.
Below a small description of the projects:
– "Ville de Marseille – Bibliothèque Hors Les Murs" (project La Poudre d'ESCampette): long term mission in the "wandering library" of the municipality, to participate in the different activities organized in Marseille's neighborhoods.
– "Eclat de Lire" in Manosque (project L'ESCole du Micro d'Argent): long term mission in an NGO promoting access to culture and books.
For more information download the info packs.
If you want to apply for one of the projects, please fill-up the form and send it to
sve@hors-pistes.org