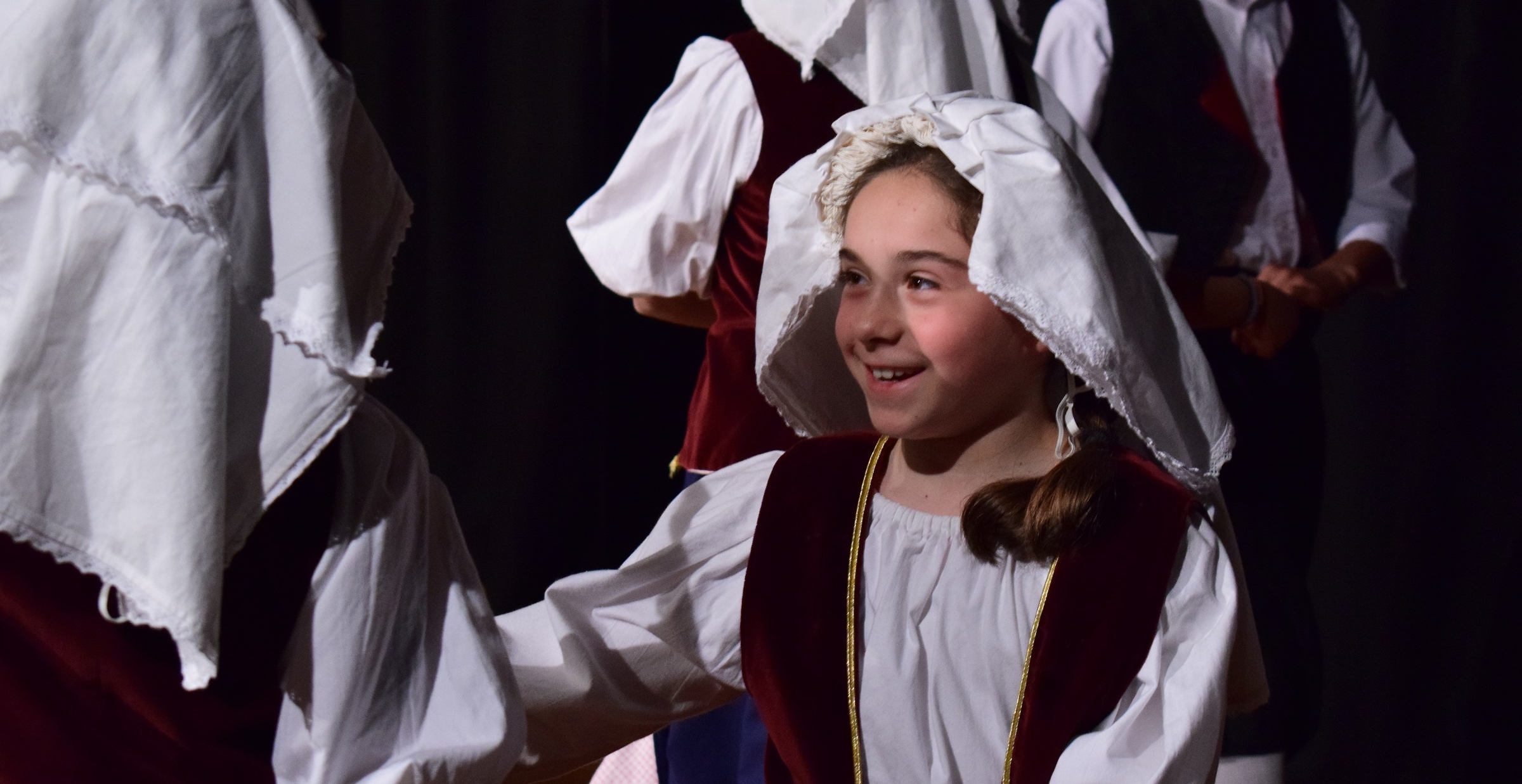 Traditional Dancing
The Cultural Workshop originally functioned as a Traditional Dance Workshop since February 1999. It was founded by people who are particularly interested in the traditional culture of Cyprus and the Greek historical area. It began its work with a focus on dance, creating groups of children and adults. At the heart of the workshop's goals is the practice of ethics, customs, dance, singing, music and clothing, which are integral to our popular culture. This effort is expressed through the following actions: Collection of data in Cyprus through research from dancers and musicians as primary sources. During this research material was collected through interviews, recordings and audiovisuals. Bibliographic study of materials and creation of a library for recording research material. Organizing seminars for learning Greek dances, with the participation of invited experts, other islands, Thrace). About 120 costumes have been prepared or purchased with great care from all over Greece (Thrace, Ionian, Aegean, Central Greece, Asia Minor and Cyprus). The Workshop has made a significant number of presentations of educational and entertaining nature, always in the context of a traditional celebration (glenti)..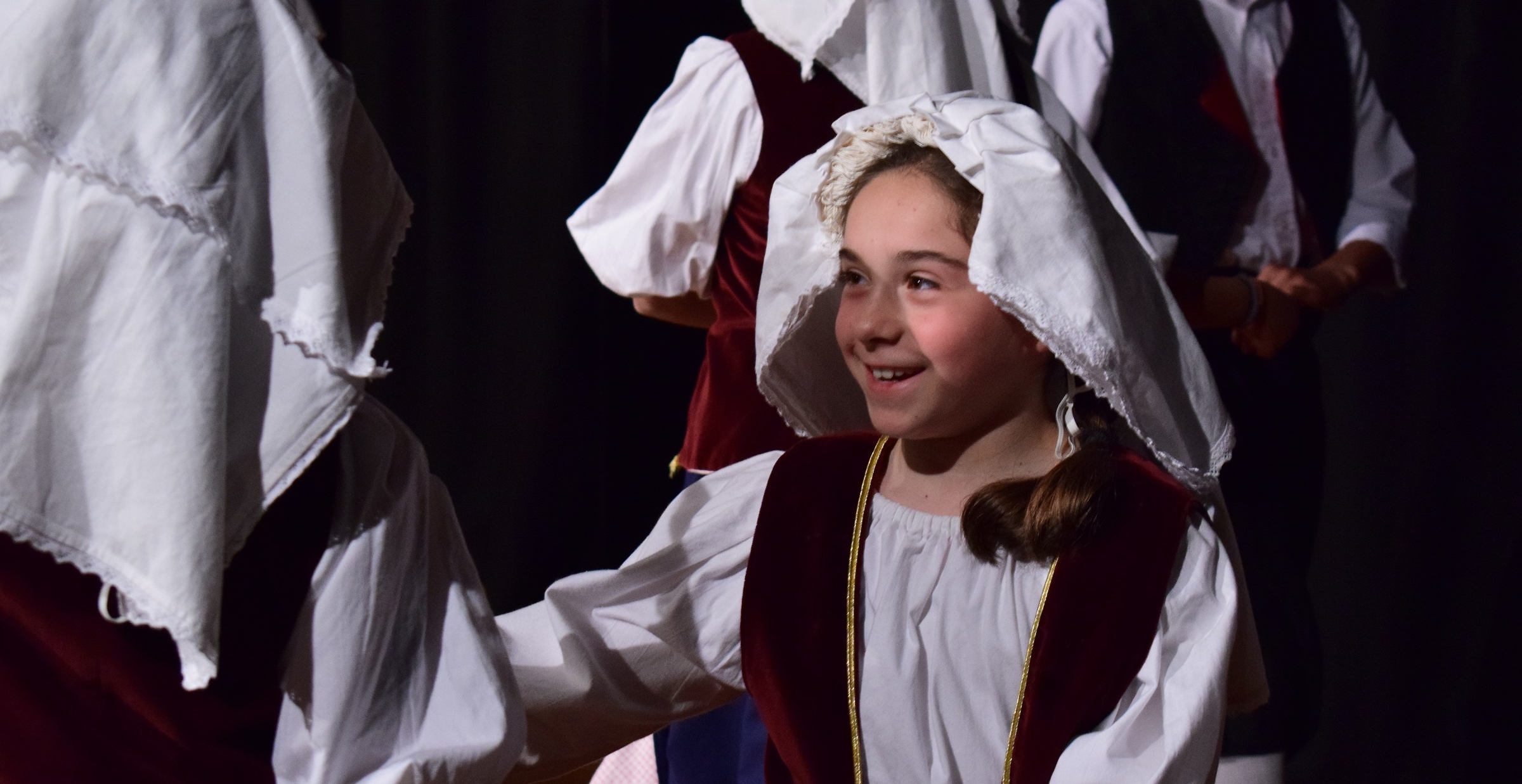 Children's dance groups
The children's dancing groups run from 18:15-19:15/19:45. We host children of 6-18 years old in age groups.
Adult's Dancing group
Adult's dancing group gathers every Friday, 19:30-21:00. The group accepts the participation of adults with or without prior knowledge of dancing. Dacning from Cyprus and the Hisotrical greek space are taught
Dancing Lessons
Tuesday: 18:15-19:15 for children aged 6 to 8 old.
Tuesday 6:15-7:45 for children aged 10  to 18 old.
Friday 19:30-21:00 Adults group 18 and up.
Participation costς: 10 euros for registration as a member. 100 euros per three months. (October- December, January-March, April-June)
A membership card has been issued supporting the running costs of the Workshop.  Each card has a unique number and is valid for one year (from September to August).
For each child and adult participating in the activities of the Cultural Workshop, a card is issued for a member of the Cultural Workshop. The Membership Card will be issued by the Workshop, for each person separately and will cover the person listed.
Registration fee is 10 Euro per year.
The membership card provides the following rights:
Priority to subscribe to activities and programs carried out in the "Cultural Centre".
Early and specific information via email and messaging.
10% discount on Cultural Workshop events scheduled at the "Cultural Centre Mansion".
Right to participate in European Education Secondary Programs: Youth Exchanges (€ 20 registration), Volunteering (€ 30 registration), and Education (€ 20 registration).
Right to borrow books from the "Panagiotis Chrysanthos" library housed in the "Cultural Centre"